Data Centres
At Unique Network Solutions we understand that a data centre is a key component of ensuring many modern businesses operate effectively. Despite the fact that many applications are moving to the cloud, there's still a need for in-house systems, if only to link up desktop workstations, so having the right data centre solutions in place ensures a smooth and efficient day-to-day operation.
Data & Fibre Installations
The UK is undergoing a massive upgrade of its broadband network infrastructure and we're playing our part in the transformation. Across the country, projects are underway to move away from traditional copper wiring to fibre optic cabling to meet broadband bandwidth needs. With extensive experience in fibre optic cabling, we're installing full fibre networks for businesses, homeowners, service providers and data warehouses across the UK and internationally.
Security & Door Access
Access Control systems allow you to decide who can enter your business, as well as verify who is onsite. An access control system allows you to manage permissions for multiple staff, through a choice of access control devices. No matter the device, you can enhance your security while helping prevent unauthorised access to your premises.

About
Unique Network Solutions Ltd
We deliver comprehensive data cabling installation and infrastructure services for businesses of all sizes, small and large, working with copper, fibre and wireless networks across all aspects of an IT system.
Whatever the challenge, we can help you to find the solution.
As an experienced data cabling company, we demonstrate competent, expert services in the delivery of computer cabling installations for multiple sectors: data centres, educational, industrial, retail, heritage, sports & leisure and office.
We value a close relationship with our clients to ensure we deliver exactly what is required. We believe that for any project to be successful, it must be carried out professionally, carefully and safely, with an open line of communication with the client.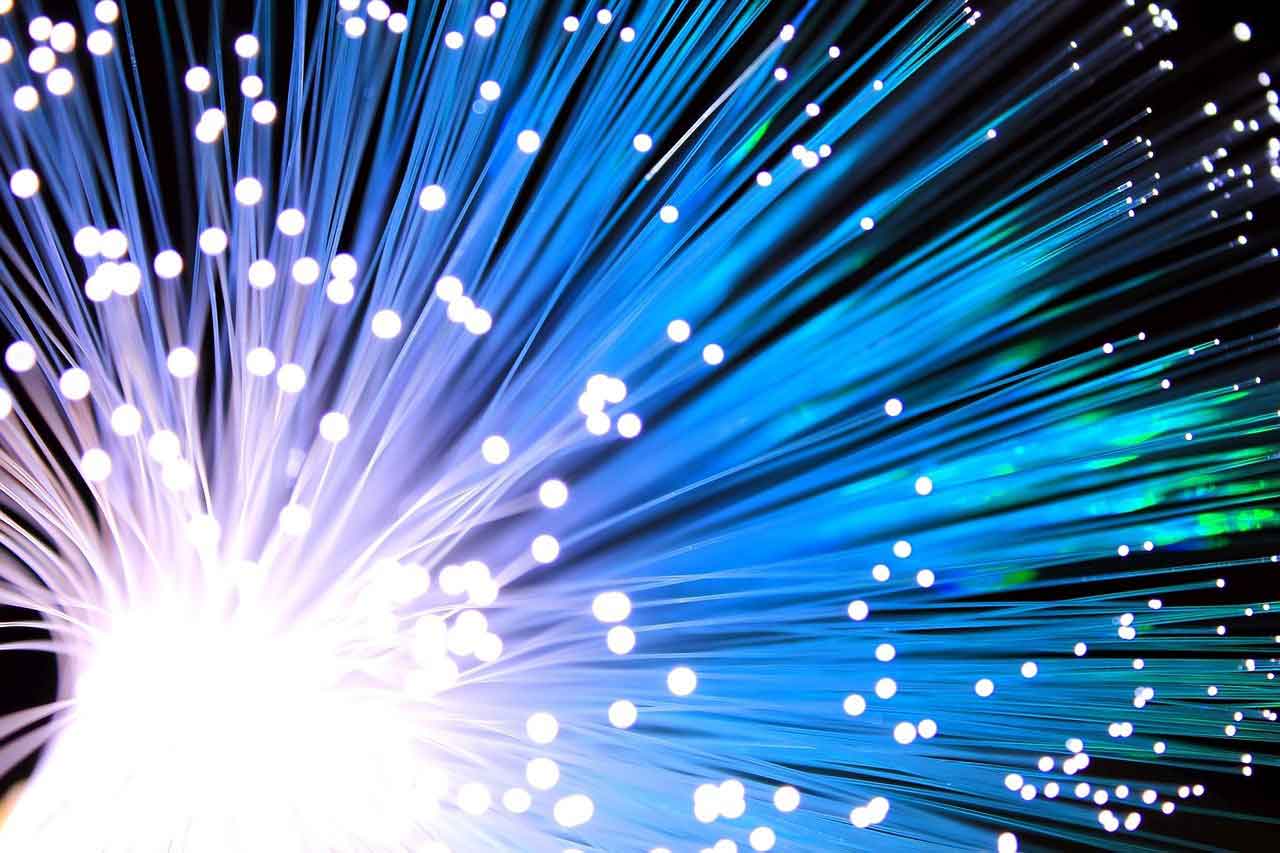 Address
Unique Network Solutions Ltd
42 Ladyhouse Lane
Milnrow
OL16 4EQ