Security & Door Access
Unique Network Solutions Ltd supplies and installs the latest in access control systems for businesses in the UK and Europe. Our control systems are very versatile and can have multiple verification points.
Access Control
We offer many types of door access control.
Keypad – Keypads are a very common and cost effective way to implement a key less solution, though sharing of user pins can cause issues.
Card or Fobs – Card and Fob solutions are also common and cost effective depending on card technology required.
Biometric – the Biometric devices demand a higher budget due to the technology. Biometric systems allows fingerprint reading or facial recognition or both to control access electronically.
Cloud – the Cloud can combine all 4 access types, it also enables the use of software or even a mobile phone app to open and lock doors anywhere worldwide!
We only use the best equipment for all of our door access control systems.




Security System Quote
Contact our expert team of technicians. We only use the best access control systems to prevent security vulnerability by breaches caused by copied cards, insufficient batteries or database crashes with no back-up.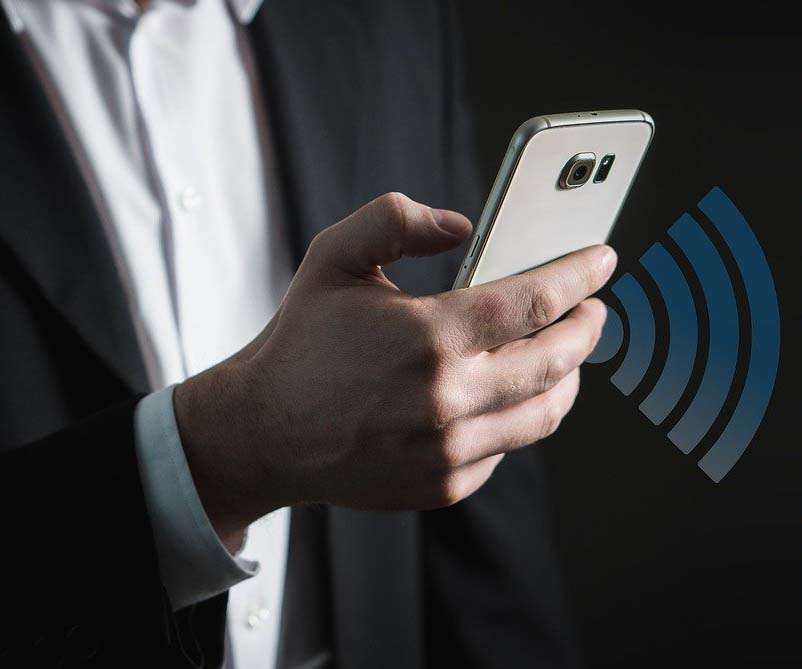 Address
Unique Network Solutions Ltd
42 Ladyhouse Lane
Milnrow
OL16 4EQ