Data & Fibre Installations
Any business looking to provide a superior customer experience must have a digital cabling infrastructure that can meet the need for increased network traffic in real-time. Customers expect access to products and services wherever they are, over whatever connection they can, and on any device. Getting your digital infrastructure correct now is more important than ever.
Unique Network Solutions Ltd are specialists in data cabling, providing installations that are reliable and fit for purpose, our existing customers include the well known names of Microsoft, Facebook and Amazon.
Fibre Optic Cabling
The UK is carrying out a huge upgrade of its broadband network infrastructure and we're playing our part in the transformation. Traditional copper wiring is being upgraded to fibre optic cabling to meet broadband bandwidth needs. With extensive experience in fibre optic cabling, we have been installing full fibre networks for businesses and data centres across the UK and Europe.
Fibre Optic Cabling offers – Faster Speeds – Longer Distances – Greater Bandwith – Reliability – Durability.




Data & Fibre Cabling Quote
Contact our expert team of networking professionals. We ensure that every aspect of your data cabling and fibre optic cabling is thoroughly planned and comprehensively designed to achieve the requirements of your business.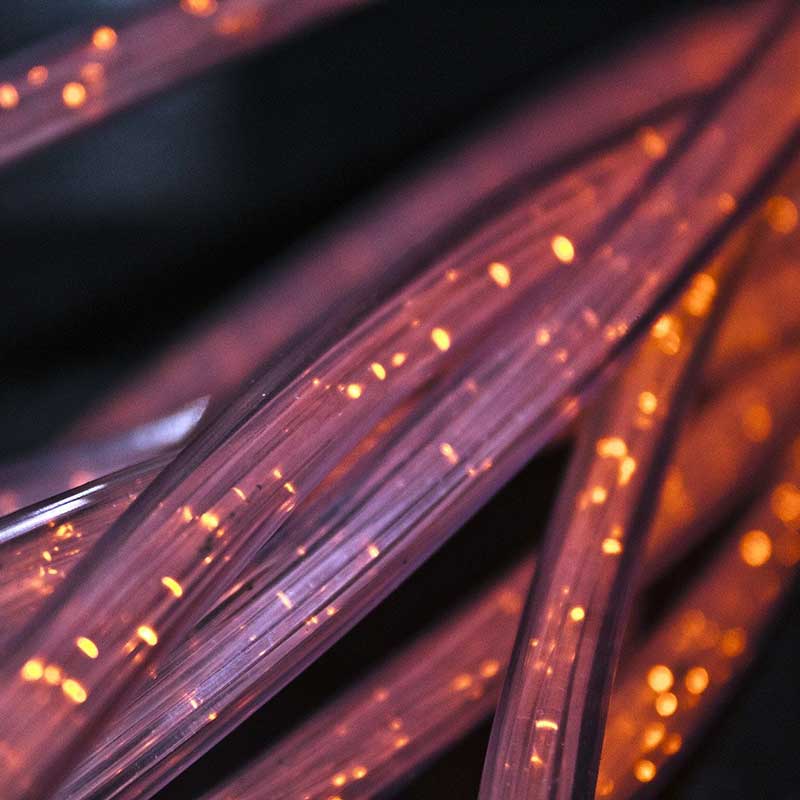 Address
Unique Network Solutions Ltd
42 Ladyhouse Lane
Milnrow
OL16 4EQ